Business
Beto O'Rourke to Join Texas State Univ. Faculty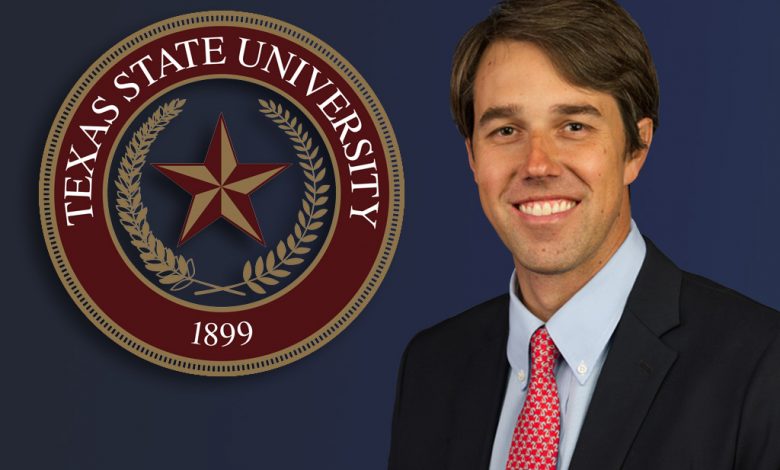 Texas State University will have a new, yet familiar face on its campus next year.
Beto O'Rourke will be teaching Texas politics in spring of 2021.
The Texas State Political Science Chairman Ken Grasso is excited to bring on O'Rourke due to his work in the House of Representatives, and former presidential and senatorial candidacy.
Grasso stated O'Rourke has a desire to connect with young adults in such "a crucial time for [Texas] and the country."