Sports
Dak Prescott Likely To Be NFL's Highest Paid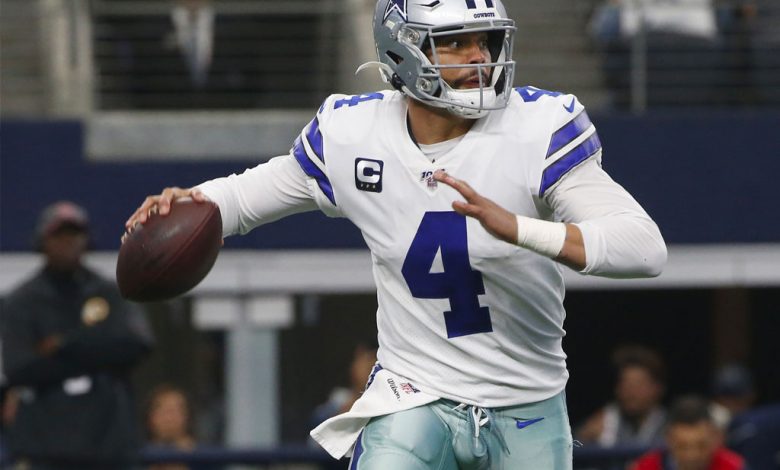 The extension talks are heating up between the Dallas Cowboys and their star QB, Dak Prescott.
Originally the Dallas Cowboys were expected to Franchise Tag Prescott for around $27 million, for 1 year. However, it's come out that a new contract deal may be in place. The Cowboys initially offered Dak approximately $30 mil a year, near the middle of the 2019 season, to which he declined.
Now it looks like we're heading to where Dak Prescott may be the highest paid player in the NFL. According to his agency, it looks as if the contract will be $110 million in guarantees and the $35 million mark in APY.
One thing is for sure, the Dallas Cowboys have a money problem. Their three key offensive players (Prescott, Elliot & Cooper) which used to cost them pennies, are finally cashing it in.