Tech
T-Mobile & Sprint Are Merging… What You Need To Know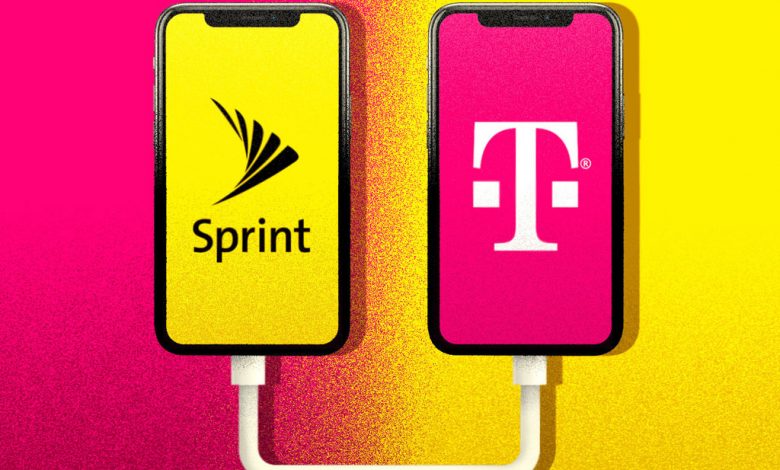 After nearly two years, T-Mobile & Sprint are finally closing their over $25 billion merger. Both companies (the third and fourth largest mobile carriers in the US), are looking to jumpstart their 5G coverage and be the largest mobile giant in the US.
So What Does It All Mean For Me?
If you aren't a T-Mobile or Sprint customer, pretty much nothing. Unless they may come out with some nice incentives in the future to get you to switch. Now if you're a customer of either, the companies have both promised with their combined network they can deliver better coverage at even lower prices, but some disagree.
What About My Plan?
T-Mobile has declined to comment on what the companies plan to do with many of the ultra-competitive grandfathered plans that certain customers have held on to. T-Mobile typically honors existing plans, but we'll see. As for Sprint, it's unclear what they will do.
So How Long Will This Take?
Short answer… about three years to move all Sprint customers to T-Mobile. The reason being both companies use different tech for their networks.
The good news, most popular phones like Samsung phones and the iPhones on Sprint can run on T-Mobile. T-Mobile says there are around 20 million Sprint phones that are compatible on T-Mobile. If you have an incompabile phone on Sprint, you'll most likely need to purchase a new phone.
The big picture is to get everyone onto the T-Mobile network. "As we move forward and drive this major investment in a combined network, every dollar we spend here will be a 5G dollar," said T-Mobile Chief Technology Officer Neville Ray.