Lifestyle
DHR Getting Johnson & Johnson Vaccine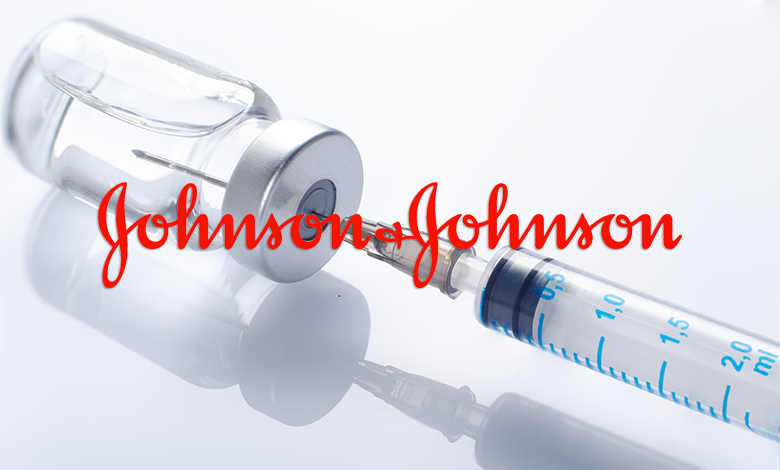 DHR will be receiving their first batch of the Johnson & Johnson COVID vaccine next week.
The new vaccine does not require the ultra-cold storage needed by the Pfizer and Moderna vaccines so it will be easier to administer.
The Johnson & Johnson vaccine is the first single dose shot approved by the FDA.