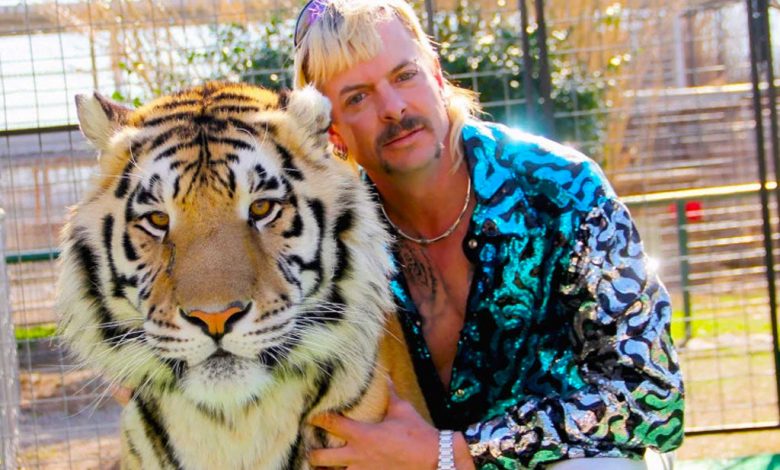 Welcome to RGVmag's Netflix Pick Of The Week! Every Friday we'll give you our favorite show, movie or mini series we're currently binging on Netflix!
Week of March 27, 2020
TIGER KING
Lions? Tigers? Murder?!? OH MY! If you haven't watched the preview above, Tiger King is the story about an Oklahoma man, dubbed, Joe Exotic, who claimed to be the USA's most prolific breeder of tigers. Joe, a flamboyant, gay, gun toting, country music singer, and all around enthusiast owned a "zoo" called Greater Wynnewood Exotic Animal Park in Oklahoma.
The seven-part series on Netflix follows Joe, his adversaries, his inspirations and a cast of misfits that are all somehow connected by one thing… their obsession for exotic animals. Without giving anything away, this story will blow your mind. Plus, it's from the studio that brought you FYRE FEST (the documentary on Netflix, not the actual Festival).