Music
Rihanna's Super Bowl Performance On Streams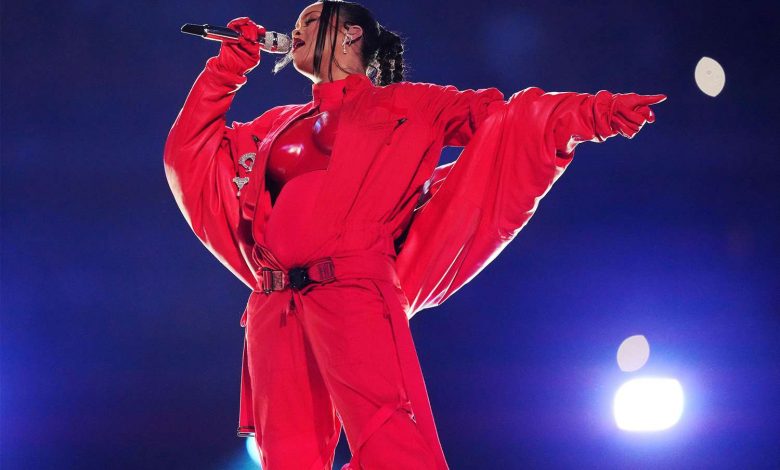 It's a little known fact that all Super Bowl halftime show artists are not paid by the NFL. Yes, while Apple Music pays $50 Million a year to sponsor the event, the artists are paid $0. They are however given a $10 – $15 million budget for their stage, lights, performers/dancers, and overall production. But why?
Exposure.
Having your music heard by the over 100 million people watching gives huge exposure to the artist. In fact, in the last few days since Rihanna's half-time performance she is:
#1 Most-streamed artist globablly
17 Songs in Spotify Top 40
Gained 3 Million Instagram Vollowers
Searches for Fenty Beauty (her personal makeup line) are up 833%
The exposure she (or any artist performing during the Super Bowl halftime show) helps offset no-payment.