Sports
KC Chiefs Win Super Bowl 2023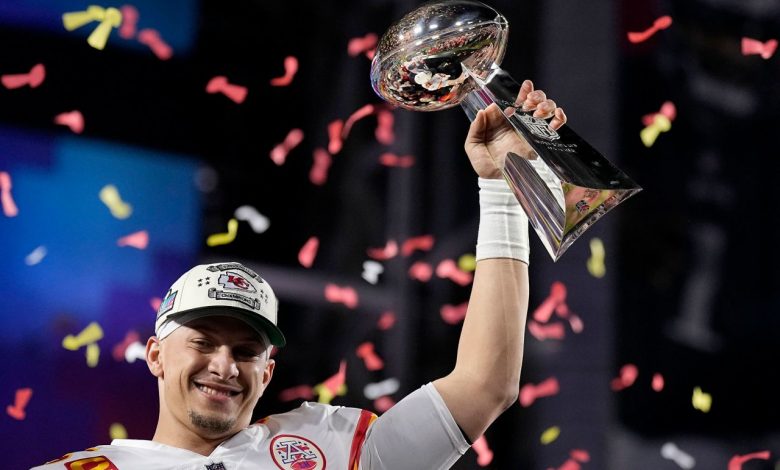 Kansas City Chiefs beat the Philadelphia Eagles 38-35 in what was one of the most electric Super Bowls to date.
Patrick Mahomes took his second Super Bowl MVP award after leading his team into an incredible second half comeback. The Chiefs trailed at half 24-14, but rallied in the 2nd half while throwing up some incredible stats including:
0 Turnovers
0 Punts
0 Sacks Allowed
1 Incomplete Pass
0 Penalties
Speaking of the penalties, the game was decided in the final few minutes when the referees threw a flag and called a crucial penalty on Philadelphia Eagles CB James Bradberry allowing the Chiefs the chance to run the clock down and kick the game winning FG.