Lifestyle
What To Do With Your Stimulus Check?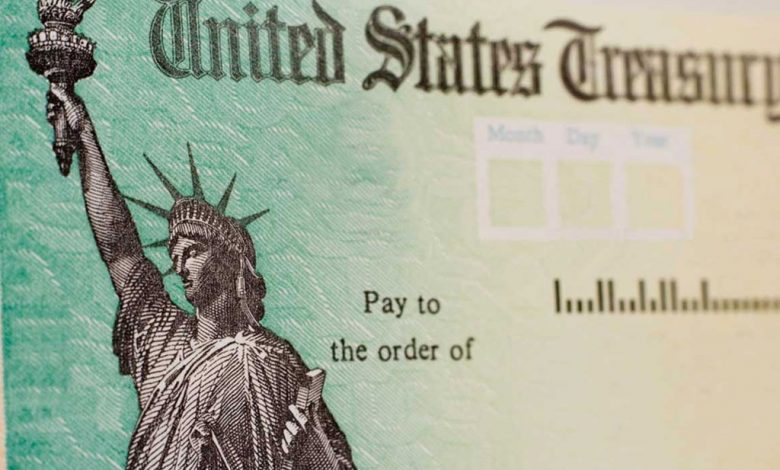 CoVid-19, aka the Coronavirus, is sweeping the nation, and with job layoffs, hours cut, and more, the economy is in shambles. With that, the Federal Government authorized a $2.2 trillion stimulus package that could send out the following:
$1,200 – Individual
$2,400 – Couple
$500 – Each child
But the payments would start phasing out for individuals with adjusted gross incomes of more than $75,000 ($150,000 for couples). The amount would then be reduced by $5 for every additional $100 of adjusted gross income, and those making more than $99,000 (or $198,000 for couples) would not receive anything.
Income would generally be based on one's 2019 or 2018 tax returns. With all that being said, what should you do with your check? If you have enough money to live off of, and this is just extra income, here are 3 ideas:
1. Invest It
The stock market got hit hard by the coronavirus sell-off. Lots of stocks are at lows investors haven't seen in years! If you've never bought stocks before, now might be the time! So if you're thinking, "Yeah but don't I need a brokerage agent, or some fancy bank account that let's me trade stocks?"
Wrong.
You can easily buy stocks now with a bunch of different Apps on your smart phone. Yeah, so Amazon stock trades at almost $2,000 a share… it's ok, these Apps allow you to "micro-invest." Rather than buy an ENTIRE share of Amazon for let's say $2,000, you can buy 1/100th of a share for $20. And you can re-sell it later when it goes back up. Here are a few Apps we recommend: Acorns, Stash and Cash App.
Buying stocks does have risks, and we are not financial advisors. Be sure you do your research on what stocks you like. Be smart.
2. Pay Off Debt
Do you have major credit card bills stacked up? Or are you behind on mortgage payments or rent? Now would be the time to start paying down that debt.
3. Splurge
Ok, maybe you have no debt? Maybe you don't want to invest because the stock market is kinda scary sometimes. Splurge. Go buy that purse you always wanted. Ready for a new car, now's a great time to buy with super low interest rates. Or maybe you're ready to brave the storm and go travel somewhere you've never been. Travel is cheap right now.
No matter what you do with your check, just make sure you have enough saved up to live.