Lifestyle
CVS Giving Out Incentives for Those Receiving Covid-19 Vaccine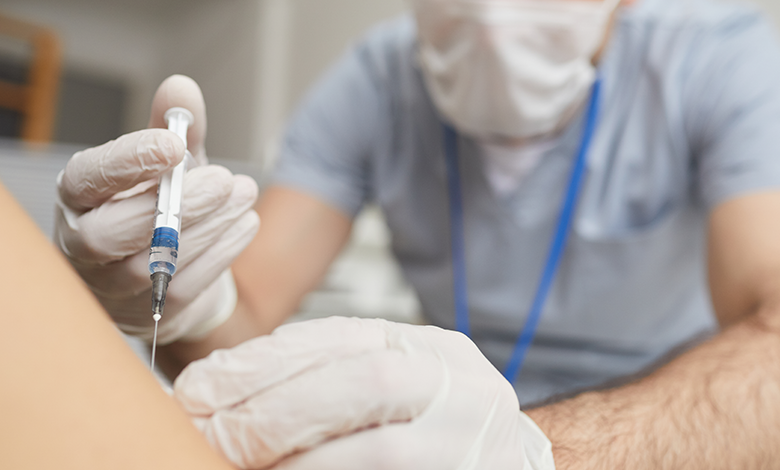 Those getting their Covid-19 vaccine through CVS will have the opportunity to win several prizes offered by the retail giant.
The prizes range from a seven-day cruise on Norwegian Cruise Line, VIP tickets to next year's Super Bowl, a two-night stay at a Wyndham hotel and $5,000 cash prizes for family reunions.
You can enter to win one of over 1,000 prizes by entering the "One Step Closer" sweepstakes.
The contest will run from June 1st – July 10th.
For more info visit this link.