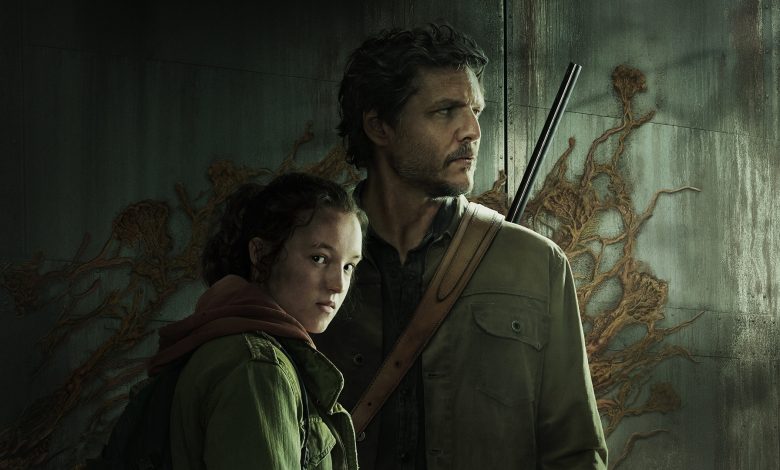 HBO's highly anticipated adaptation of the popular video game "The Last of Us" has been making waves in the entertainment industry. Set in a post-apocalyptic world, the story follows the journey of a smuggler named Joel and a young girl named Ellie, as they traverse a dangerous and ravaged landscape.
The series, which stars Pedro Pascal and Bella Ramsey in the lead roles, has already generated a lot of buzz among fans of the game, as well as viewers who are curious about the genre.
With an established fanbase, a highly acclaimed source material, and an all-star cast, "The Last of Us" is poised to be a massive hit for HBO. The show is also expected to attract a younger demographic, which is a key target audience for many brands and advertisers. The show has already been renewed for a second season.
As the series continues to gain momentum and popularity, it's expected to create a ripple effect in the entertainment industry, with other networks and streaming platforms looking to replicate its success. The 9 episode season is currently still being released every Sunday night, with the season 1 finale coming out March 12, 2023.
Catch it all on HBO or the streaming platform HBO MAX.