TV & Film
WWE Bringing Fans To Arena Virtually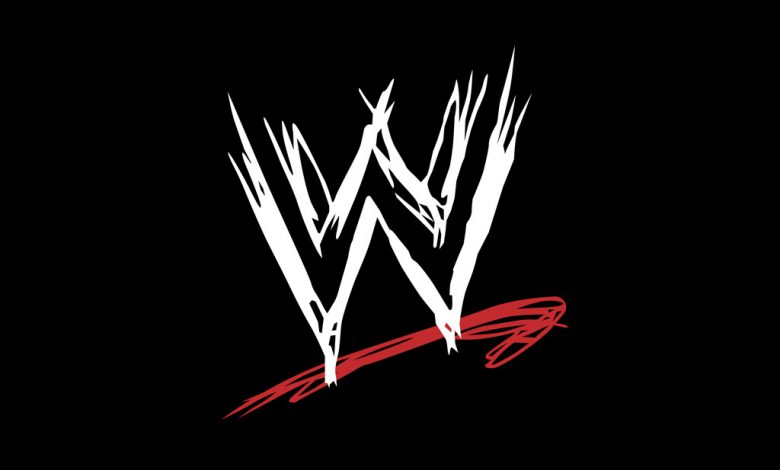 WWE is bringing fans back with a new arena starting this Friday.
Located in Orlando, the ThunderDome features huge LED boards and drone camera tech that will be able to virtually take fans into the arena.
WWE Exec VP, Kevin Dunn stated the "structure will enable us to deliver an immersive atmosphere and generate more excitement amongst the millions of fans watching our programming around the world."
Fans can register to take part in the ThunderDome experience which will debut during WWE Smackdown this Friday, here.