TV & Film
America's Favorite Serial Killer Returning to Screens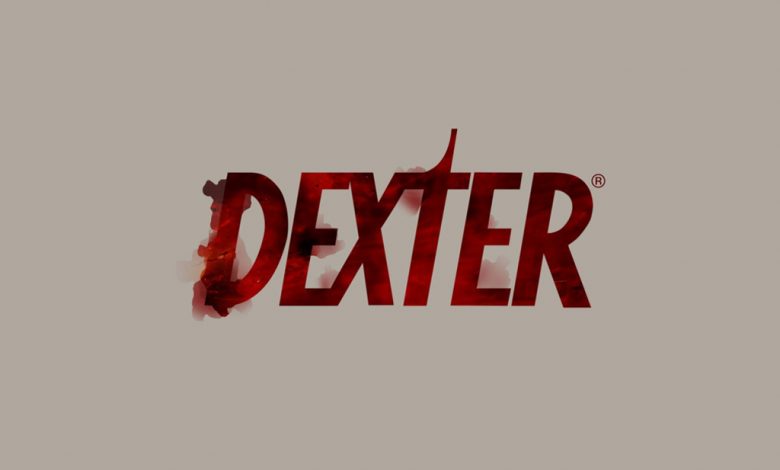 Showtime is bringing back Dexter.
The network is creating a 10-episode special and will begin production in 2021 with Michael C. Hall reprising his role.
Showtime executive Gary Levine said they would only bring back Dexter "if we could find a creative take that was truly worthy of the brilliant, original series. "
Dexter ran from 2006 – 2013 and gained multiple Emmy nominations.