Music
Controversial Rapper to perform in RGV on Weekend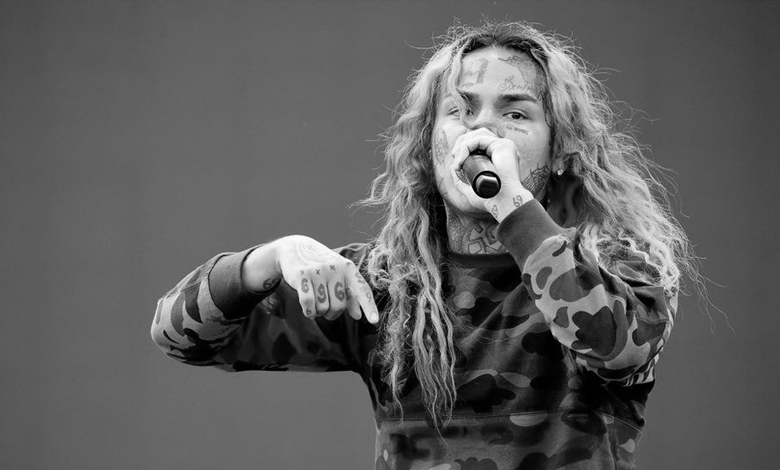 Daniel Hernandez, known by his stage name as Tekashi 6ix9ine will be performing at the Payne Arena on Saturday, May 22nd.
This is the first of two shows 6ix9ine will play in Texas. The other one being in Dallas.
The rapper was released from jail early last year due to health issues that put his health at risk during the Covid-19 pandemic.