Tech
Google Maps Adds Coronavirus Layer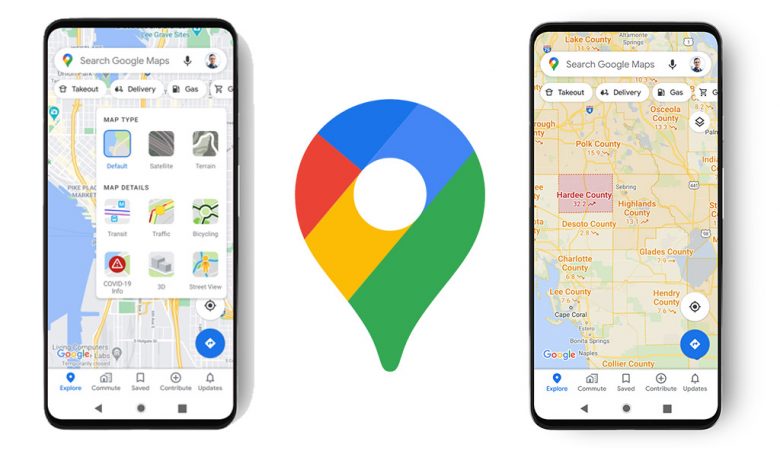 Google Maps is rolling out a new update that will allow users to be able to see Covid-19 outbreaks in their area.
A color-coded map will indicate case rates and show if they are going up or down.
The information for Google Maps comes from Johns Hopkins, The New York Times, and Wikipedia.
For more information visit this link.