Food
Moonshine Master Opens Distillery in RGV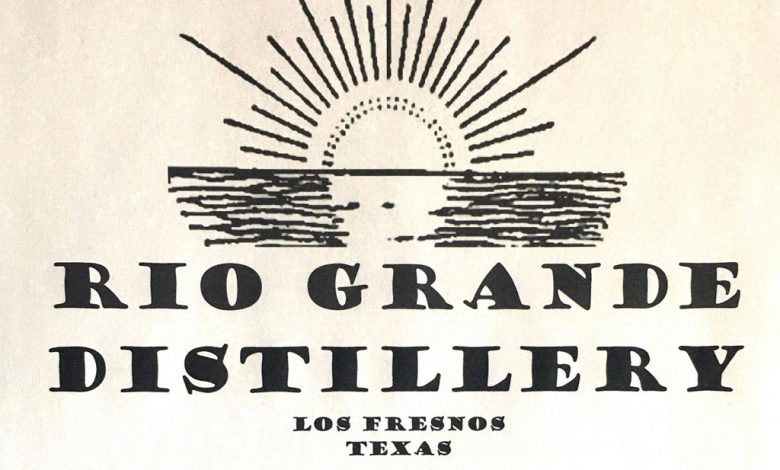 Rio Grande Distillery has officially opened its doors in Los Fresnos.
The owner and master distiller of Rio Grande Distillery, Jerrod Leon Henry planned for a summer opening, but had to put it on hold due to Covid-19.
Henry then sold and donated hand sanitizers at the peak of the Covid-19 pandemic in the valley.
Rio Grande Distillery is the first of its kind in the RGV.
You can check out their menu and drinks here.