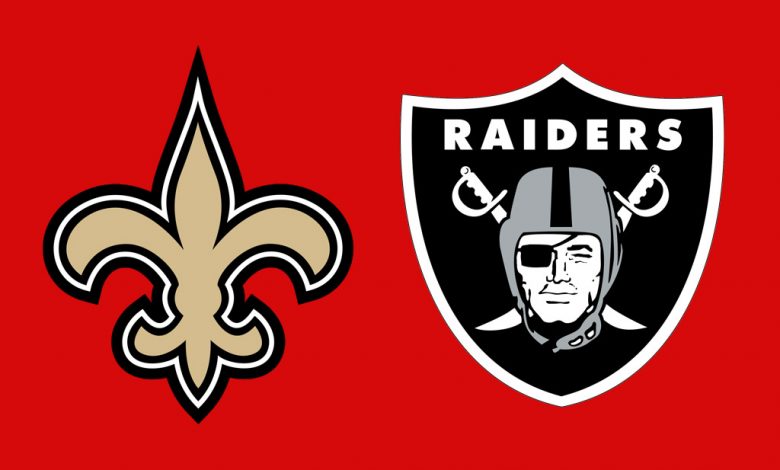 Two more NFL coaches have been fined for failing to wear face coverings.
Head coaches Sean Payton of the New Orleans Saints and Jon Gruden of the Las Vegas Raiders are being fined $100,000 each and their teams $250,000 each for the coaches not wearing masks on Monday's games.
This marks a total five coaches fined.
The Seattle Seahawks, Denver Broncos, and San Francisco 49ers coaches were fined on Monday.