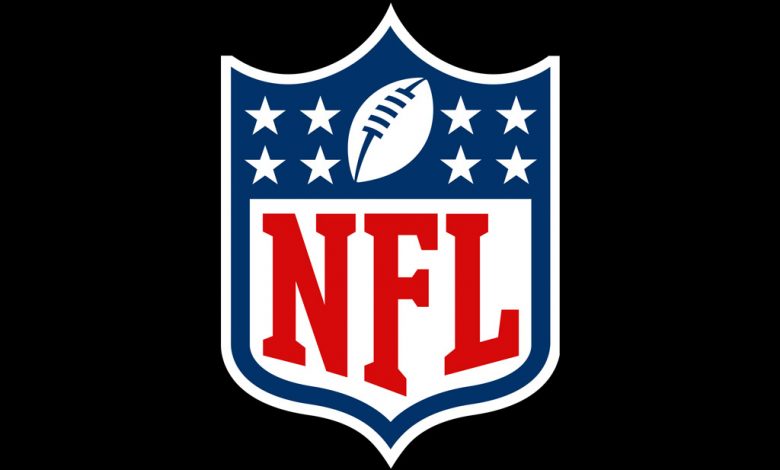 Three NFL coaches have been fined for not wearing face coverings during football games this past Sunday.
Head coaches Pete Carroll from the Seattle Seahawks, Vic Fangio from the Denver Broncos, and Kyle Shanahan from the San Francisco 49ers are being fined $100,000 each.
Each team was also fined $250,000 since the coaches failed to wear masks.
The Executive VP of the NFL, Troy Vincent sent a memo last week that cautioned "coaching personnel to wear their masks at all times."
However on Monday two more coaches were spotted without masks, Las Vegas Raider's Jon Gruden and New Orleans Saint's Sean Payton.
Payton who previously tested positive for Covid-19 in March apologized and stated he is "sensitive" about having the virus and he is willing to pay the fine.