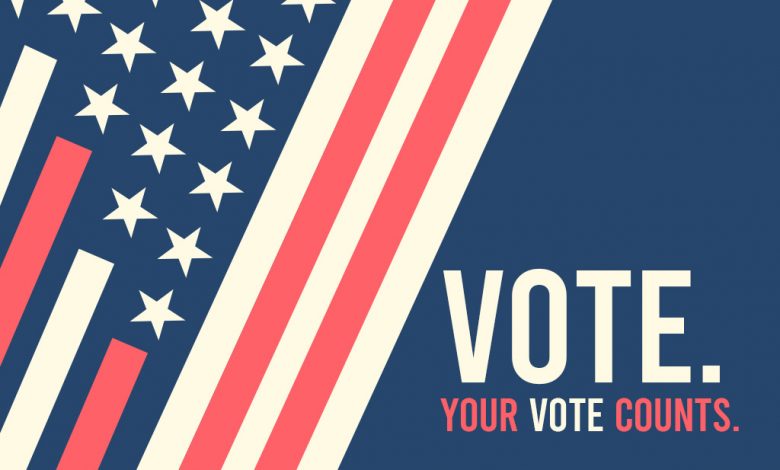 Elections are drawing closer and closer which means the voter registration deadline is less than a month away.
The final day to register is Oct 5th in person or by mail postmarked by Oct 5th.
Absentee ballots need to be requested by Oct 23rd and returned by mail postmarked by Nov 3rd.
Early voting runs Oct 13th – Oct 30th.
Election Day is Nov 3rd.
Find out if you are registered to vote here.
Register to vote here.