Business
Rental Assistance Still Available for Those Affected by Covid-19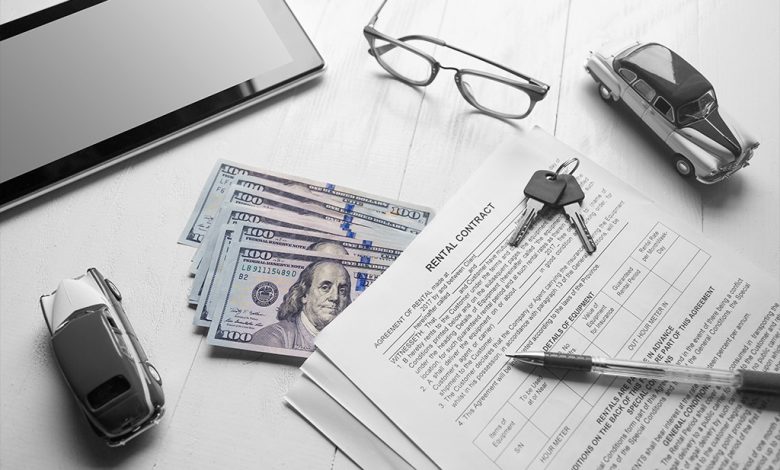 Residents in the Rio Grande Valley have until Dec. 30th to apply for renter's aid.
Local officials have stated there is over $5 million dollars in funding that will expire if the funds remain untapped.
Applicants must provide:
• Valid Picture ID
• Birth Certificate or Valid ID for everyone else in the household
• Proof of COVID-19 affects – income, furlough, shelter order, quarantine, etc.
• Income info for the past 30 days of the entire household
• Rent/Mortgage Agreement or receipts of past expenses
• Must submit a W9 for Landlord/Mortgage Company
For more information visit or call:
Affordable Homes of South Texas Inc. at renthelpRGV.org for residents in McAllen, Hidalgo or Starr County or call (956) 687-6263.
Cameron and Willacy residents can visit this link or call Come Dream Come Build at (956) 541-4955
Hidalgo residents can visit here or call (956) 205-705
San Benito residents can visit this link or by calling (956) 399-7501