Business
Families of Special Education Students May Qualify for $1,500 in Aid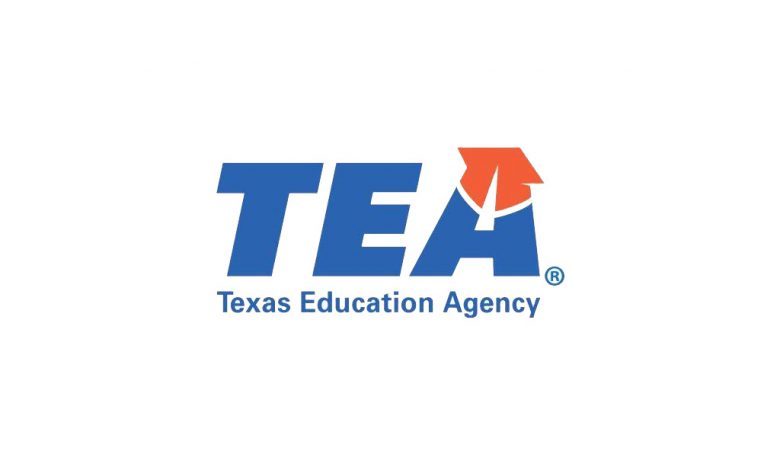 Greg Abbott and the Texas Education Agency stated some families may be eligible to receive $1,500 from the Supplementary Special Education Services program.
The program aims to offset the effects Covid-19 school closures has placed on parents of students with disabilities.
The application will be available online later this year and will be available for 4 months.
The funding will be able to be used for private tutoring, educationally related services or therapies, instructional materials, and technological devices for educational needs.
For more information you can visit this link.