Business
Drive-Thru Food Pantry in Pharr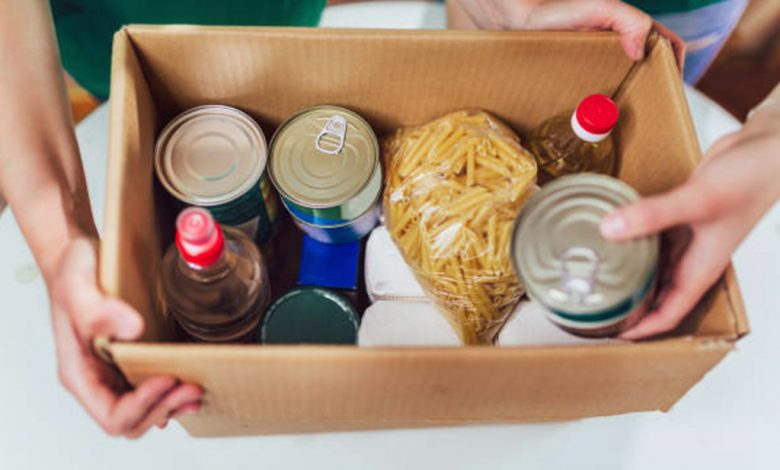 The Food Bank of the RGV partnered with Lacks Furniture will be giving out food to those in need.
Food Bank CEO, Stuart Haniff stated "each family will receive between 50 and 60lbs. of food."
The drive-thru event will be held at 724 N. Cage Blvd. in Pharr on Oct 28th from 7AM – 10AM or till resources run out.