TV & Film
Video Game Documentary Trailer Revealed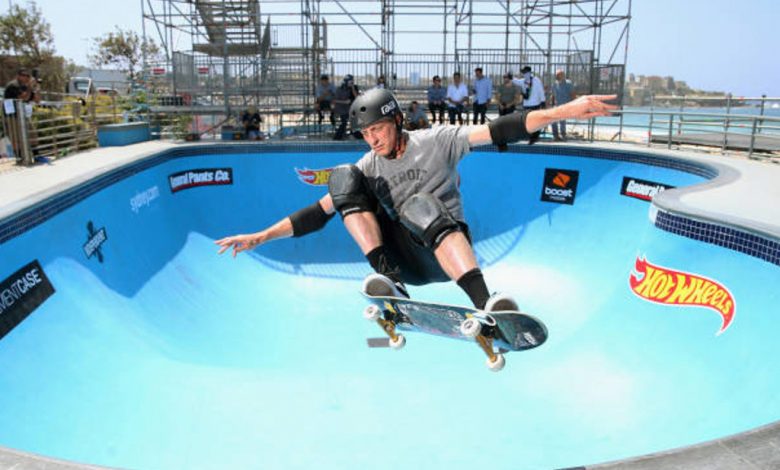 The official trailer for "Pretending I'm A Superman" about pro-skater Tony Hawk's video game series Tony Hawk's Pro Skater has dropped.
The documentary chronicles the video game's lasting effect on the world of skateboarding and will feature interviews with pro-skaters Rodney Mullen, Chad Muska, Steve Caballero, and others.
Hawk stated "Pretending I'm a Superman is a robust, real-life story of our successful video game series as told by those who created it, and many who were inspired by it."
The film will debut August 18 digitally.
Watch the trailer for "Pretending I'm A Superman" below: