Lifestyle
1,274 New Covid-19 Cases In Hidalgo County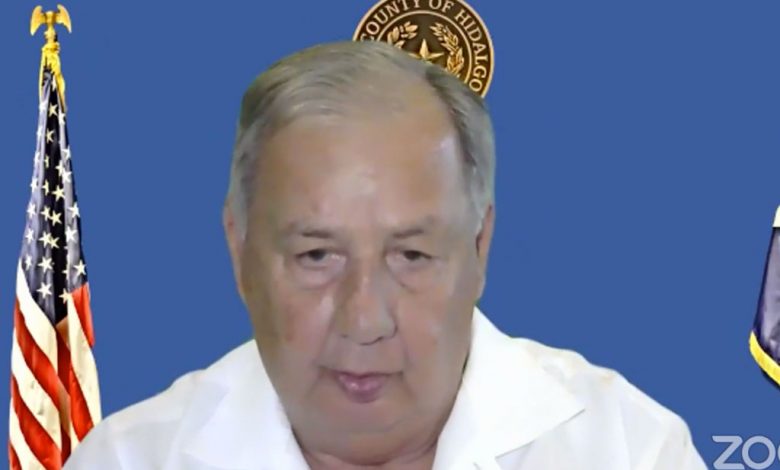 Hidalgo County has hit a single day record high of new COVID-19 cases with 1,274, Hidalgo County Judge Richard Cortez reported Thursday afternoon. He also reported 10 new deaths related to the coronavirus.
There is no word yet if the new cases are tied to the 5,000 new tests administered at the new testing sites of Bert Ogden Arena & H-E-B Park.
Hidalgo County Criminal District Attorney Ricardo Rodriguez also stated there could be criminal charges placed on those who have the virus, and do not abide by the orders.
There could be criminal consequences if you are served orders and don't abide by them when tested positive, said Hidalgo County Criminal District Attorney Ricardo Rodriguez. Please do your part, he said. Someone can die if we don't adhere to these orders.

— Hidalgo County (@HidalgoCounty) July 9, 2020