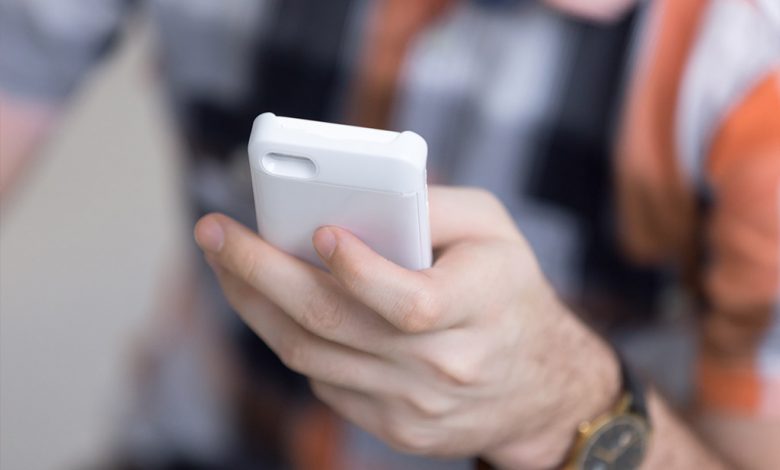 MTV's "Catfish" is coming back to screens this fall.
This season will be entirely virtual for the first time.
Host Nev Schulman said "being at home the past few months has given me a new appreciation for the importance of physical experience and human contact… I've realized… that when you are isolated from others, any form of human contact and communication can carry a great deal of meaning. It has served to further my understanding and appreciation of the relationships we uncover on the show and deepen the intrigue of each episode."
Catch the new season of "Catfish" August 5th at 7PM on MTV.
Watch the trailer for the eighth season below: