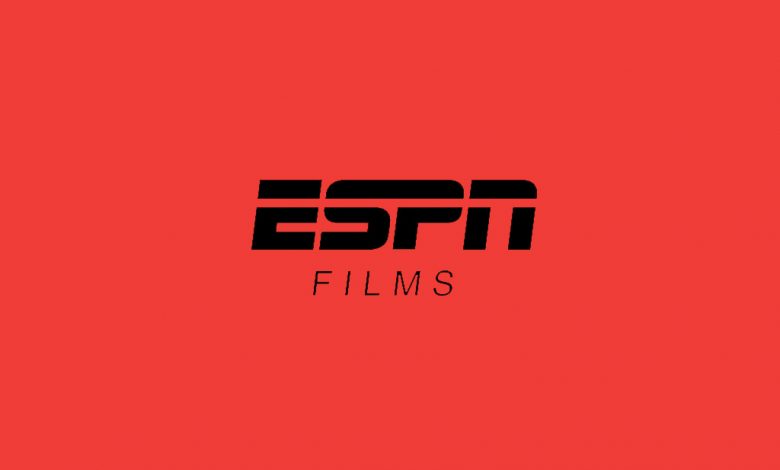 Civil rights activist and former quarterback for the San Francisco 49ers, Colin Kaepernick along with his production company Ra Vision Media have partnered with Disney.
The deal includes an ESPN Films documentary on Kaepernick's football career and will "explore race, social injustice and the quest for equity" according to sources from ESPN.
Kaepernick played for the 49ers from 2011 until 2016 when conflicts arised between the NFL and Kaepernick when Kaepernick took a knee during the National Anthem to protest against police brutality.