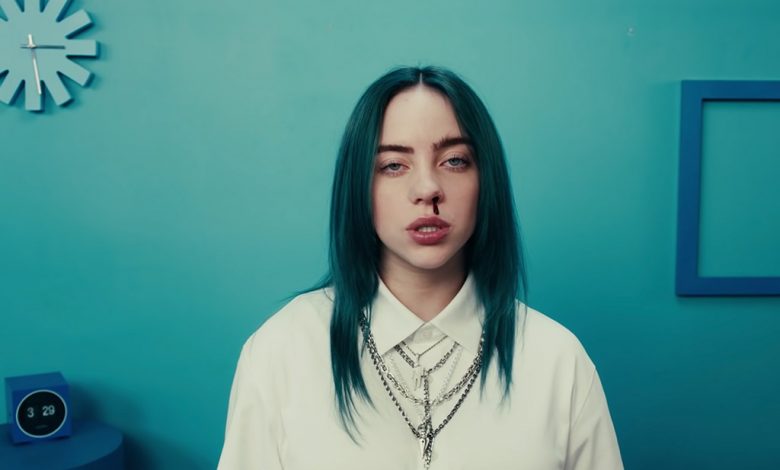 Pop star Billie Eilish will be featured in a new Spotify podcast about US sitcom, The Office.
The show titled An Oral History of The Office will be hosted by Brian Baumgartner who played Kevin Malone in the show and will be joined by Steve Carell, Rain Wilson, John Krasinski, and others.
Eilish has not shied about her love for The Office even throwing in some quotes from the series in her song My Strange Addiction.
The first three episode of the podcast will be released on Spotify July 14th.