Lifestyle
Free COVID-19 Tests At Bert Ogden Arena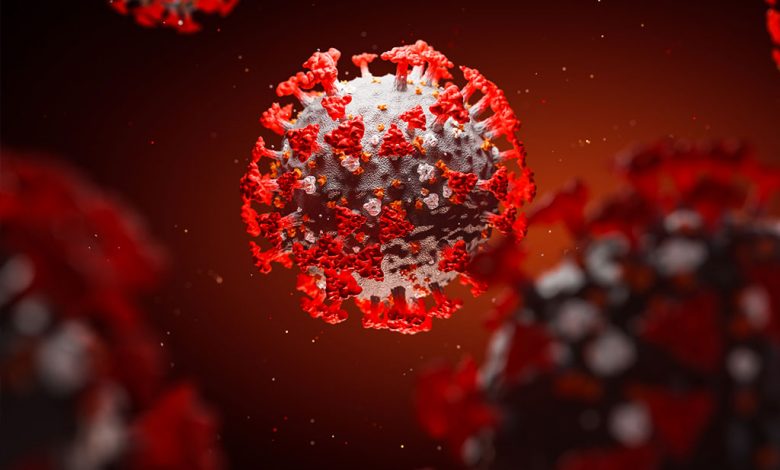 The US Dept. of Health & Human Services will offer free COVID-19 testing in Edinburg at the Bert Ogden Arena.
Gov. Greg Abbott released a statement saying the site will offer 5,000 tests per day, between the hours of 8AM – 6PM. Free testing will be available July 8 – July 14.
"The State of Texas continues to collaborate with HHS to expand testing in this region and throughout the Lone Star State," said Abbott in his release.