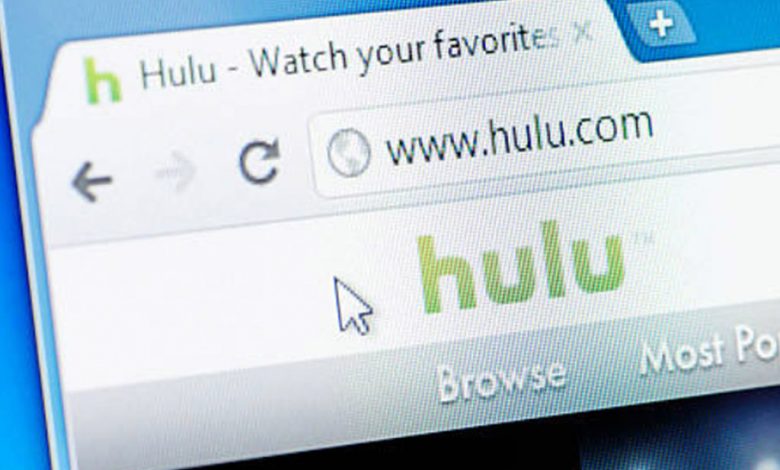 HULU is testing a new feature which will allow users to watch movies and shows with friends and family remotely.
HULU's Watch Party feature will allow groups of up to eight people to chat and view shows together.
Viewers can pause the show at any time without affecting the party and rejoin the rest of the group by pressing the "click to catch up" button.
Watch Party is currently offered through Hulu.com for those who have an ad-free subscription and there is a limited selection of titles that are eligible for the feature.