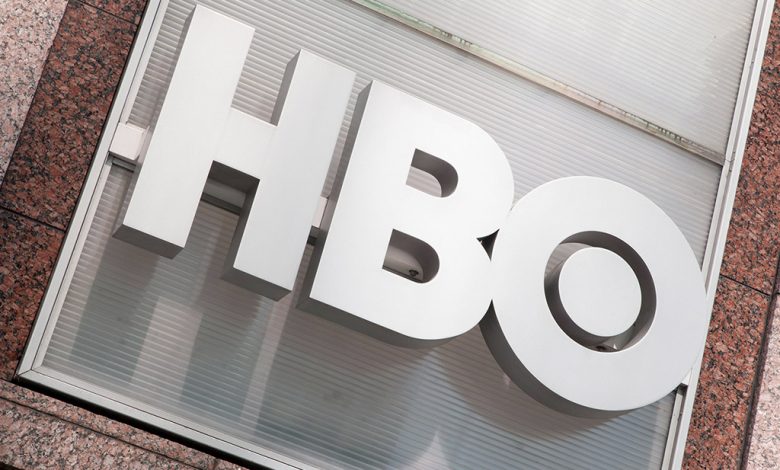 The streaming wars continue as HBO launches its own streaming service HBO Max. HBO Max is featuring shows from WarnerMedia ("Friends," "The Big Bang Theory," "Fresh Prince of Bel-Air"), DC Comics ("Wonder Woman," "Joker"), and HBO hits including "Game of Thrones," "Westworld," "Silicon Valley," and "Veep."
The new streaming service under telecom powerhouse AT&T comes at the steep price of $14.99. A few dollars more than Netflix and Hulu, and twice the price of Disney+.
Rival, NBC is set to launch their streaming service "Peacock" for $4.99 with commercials and $9.99 ad-free on July 15th.