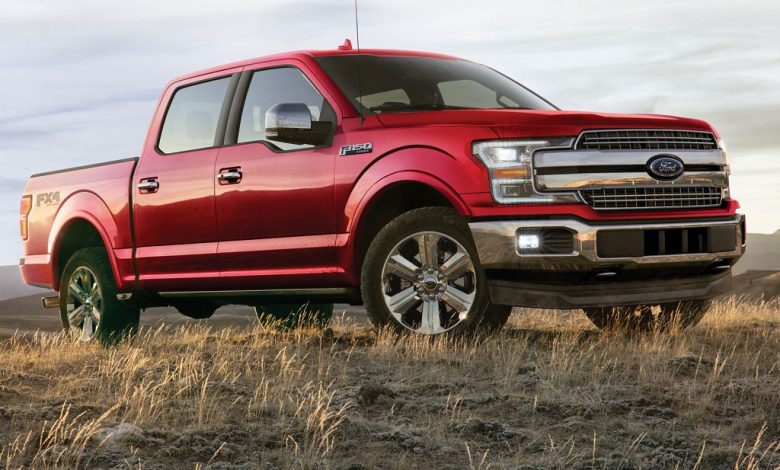 For the first time in history, more people purchased trucks than cars.
In April, Bloomberg reported pickups outsold cars by over 17,000 units. Now in Texas, we know the pickup truck reigns supreme, but in the entire US, sedans & coupes were still the more popular car. Not so much anymore.
Americans have essentially switched their vehicles to trucks. This can also be seen in what the automakers are producing. Ford doesn't sell a single passenger car (less the Mustang), Chevrolet sells just one mass-market sedan and Fiat Chrysler continues to pitch three cars. That's it.
The data shows pickups made up 40% of GM, Ford and FCA sales during April. Could it be because of truck month, all the incentives going on, and the coronavirus? Possibly.