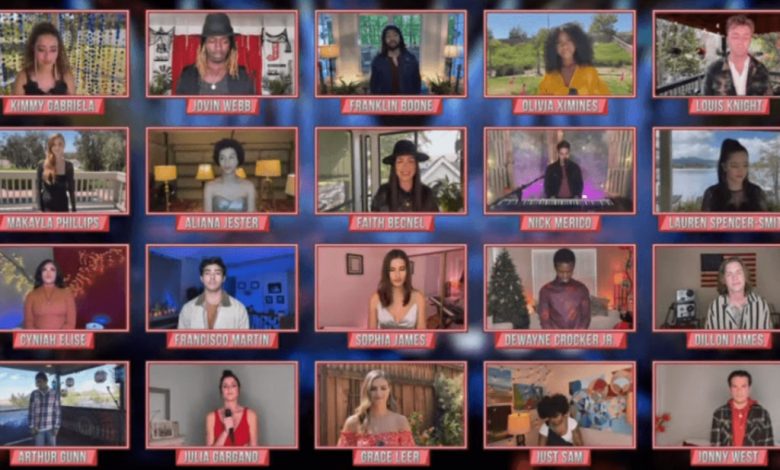 American Idol season is in full fledge, and we're down to our top 10… err 11?
Yes, American Idol is producing TV right now, albeit not live nor in front of an audience. If you haven't been watching, each contestant is performing right at home. No literally some in the garage, some in their patio and others in their living room.
The episode was supposed to be a top 10 reveal, but the judges used their "Save" to save one of the eliminated contestants and make it a top 11. Here are the remaining Idol hopefuls, with their top 10 performances.
Arthur Gunn

Dillon James

Francisco Martin

Grace Leer

Jonny West

Jovin Webb

Julia Gargano

Just Sam

Louis Knight

Makayla Phillips (Judges Save)

Sophia James