Lifestyle
Congressman Vicente Gonzalez Injured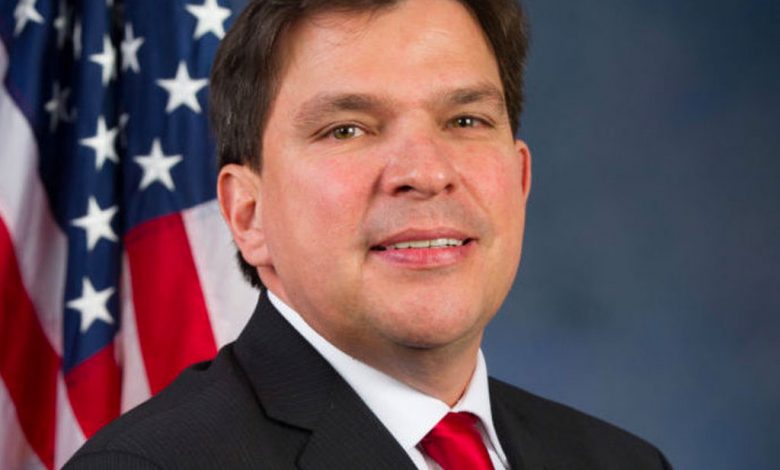 Congressman Vicente Gonzalez will be on bed rest for over a month, and not due to coronavirus. Gonzalez took a 12 foot fall from his home in McAllen this weekend.
Gonzalez' press secretary issued the following statement on the incident:
"On Thursday, April 30, while working around the house, Congressman Gonzalez sustained a fall from approximately 12 feet at his home in McAllen, Texas. He was transported by emergency medical personnel to the nearest local hospital where he received medical care.
The Congressman sustained fractures to his lower back. Doctors have ordered home recovery and bed rest for 4-6 weeks. Congressman Gonzalez will continue working from home. He will make a statement in the near future on what transpired."