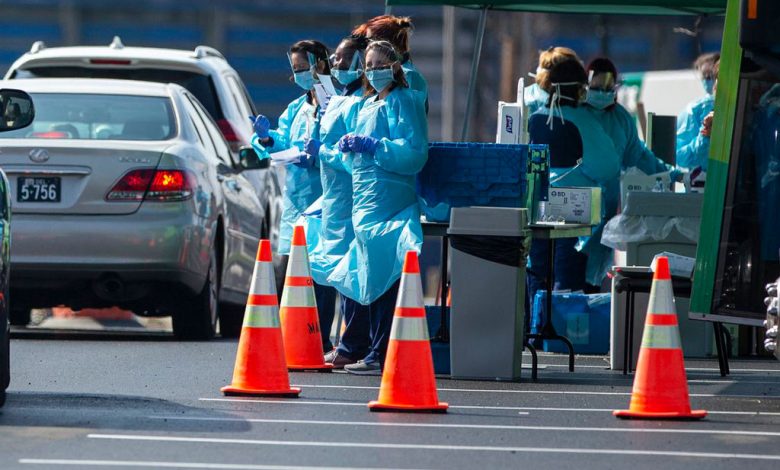 PSJA school district will host testing sites for COVID-19.
Starting When?
Tuesday – Friday. 1PM – 6PM
Then Where?
PSJA North Early College HS (May 11-15)
PSJA Memorial Early College HS (May 18 – 22)
PSJA Southwest Early College HS (May 25 – 29)
How?
Drive-thru testing will be provided.
Who?
Anyone can be tested. No need to be showing symptoms or risks.
How Much?
Uninsured community members will be charged $100 per test while in-network insured members will not have to pay a co-pay.
For more info visit phsrgv.com/covid19/.