Business
Neiman Marcus To Declare Bankruptcy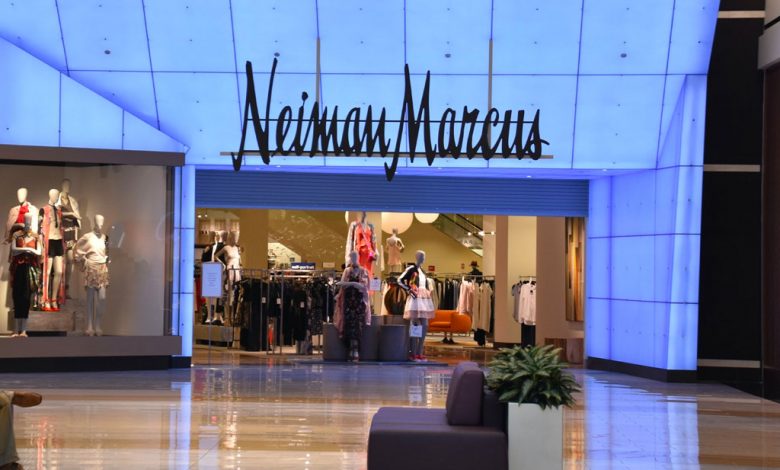 Neiman Marcus Group, the iconic Texas brand, is expected to file for bankruptcy this week. This, after just a month of forced store closures due to coronavirus, and subsequently furloughing most of its nearly 14,000 employees.
While Neiman Marcus is the first major retailer to fall to Covid-19 complications, it likely won't be the only one. Reuters notes that Nordstrom and Macy's are trying to secure new financing that could help them survive the pandemic.
J.C. Penney might not be too much further behind Neiman in opting for bankruptcy. While it's unclear exactly what the next steps for Neiman Marcus would involve, the business is in the process of negotiating a loan that would allow it to keep operating in at least some capacity while the bankruptcy proceedings unfold.