Tech
5 Apple Watch Apps You Should Be Using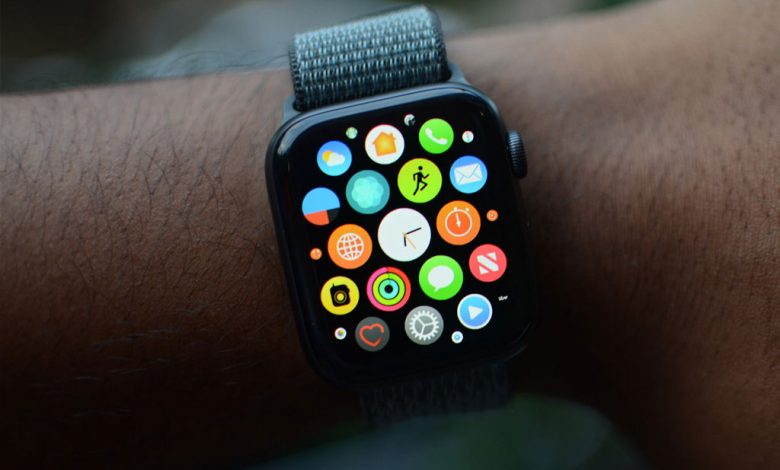 With over 20,000 apps currently available for the Apple Watch (we still think it should be called iWatch), it has taken the smart wearable world to the next level. It has not only become a tiny version of your smart phone, it's become a fitness tracker.
Here are 5 awesome Apple Watch apps that you should be using if you have an Apple Watch.
1. Breathe
The Breathe app helps you remember to take a few minutes each day and breathe. Seriously. Sometimes you're stressed out with work, life, bills, you just need a second to breathe and relax. The app can give you different lengths to breathe and during that time you can check your heart rate.
2. Noise
If you have an Apple Watch Series 4 or later, the Noise app is great. It actually measures the sound in your environment. If the decibel level rises past a specific point where your hearing could be impaired, the app will notify you.
3. ECG
If you have an Apple Watch Series 4 or later, you have an electrical heart rate sensor. That sensor works with the ECG app to take an electrocardiogram (EKG). An EKG measures your heart rate. We've read plenty of articles where people wearing an Apple watch were actually able to realize they were having a heart attack, and it saved their life.
4. Camera
Unfortunately you can't take a picture with the watch. It's too tiny to fit any sort of camera. However, you can use your watch to control your phones camera. Self-stick get out of the way! You can rest your phone across the room now, and use your watch to activate the shutter and take your photo.
5. Walkie-Talkie
The Walkie-Talkie app lets you use your watch as, well just that, a walkie-talkie. You can now chat with other people wearing an Apple Watch too. You press a button to talk, and release it to listen to the reply. Kind of cool way to send quick messages to friends & family.
Happy Five Year Anniversary to the Apple Watch!