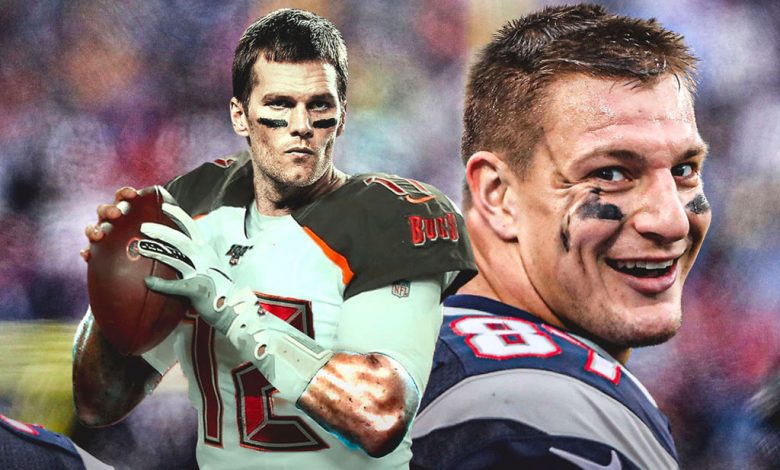 NFL Network's Ian Rapoport & ESPN's Adam Schefter have reported that TE Rob Gronkowski has been traded to the Tampa Bay Buccaneers.
Sources say the terms of the trade:
Tampa Bay gets Gronkowski and a 7th Round pick in the 2020 Draft
Patriots get a 4th Round pick in the 2020 Draft
Rumors have swirled about Gronk coming out of retirement last season, however those never came to fruition. With ex-Pat QB Tom Brady in Tampa, it seemed inevitable that if Gronkowski came out of retirement, he would play with his former teammate in Tampa.