Food
Delgado Collective Meals Available At H-E-B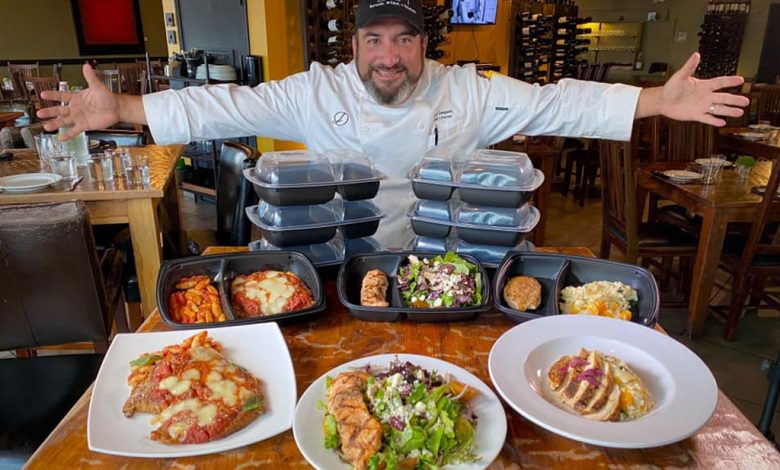 If you've ever eaten at Salt – New American Table, Salome on Main or house. wine. and bistro, you know of Chef Larry Delgado and his wife Jessica. They've curated some amazing restaurants in McAllen, and have done a ton of work not just in the RGV, but in Texas.
Yet due to Covid-19, their restaurants have been forced to curbside pickup only. While business is still coming in, and the support is there, there has definitely been a drop off in business. That's where the team introduced their "Heat & Serve" meals. Meals prepared fresh at their restaurants, and sold for pickup, to eat immediately or to keep in the fridge for a couple days.
The "Heat & Serve" meals were such a success they've recently partnered with H-E-B to sell the meals in store.
The meals are only $12 each, and as follows:
Pork Belly Mac & Cheese
Fried Chicken
Mole Verde
Cochinita Pibil
Lasagna
Chicken Parmesan
All six are staples from their respective restaurants. You can currently find the Heat & Serve meals at the following H-E-Bs:
Edinburg – Freddy & McColl
McAllen – Trenton & 10th
Sharyland – Shary & Exp 83
As the Delgados sign off on all their Facebook posts, Keep The Fire Burnin'.