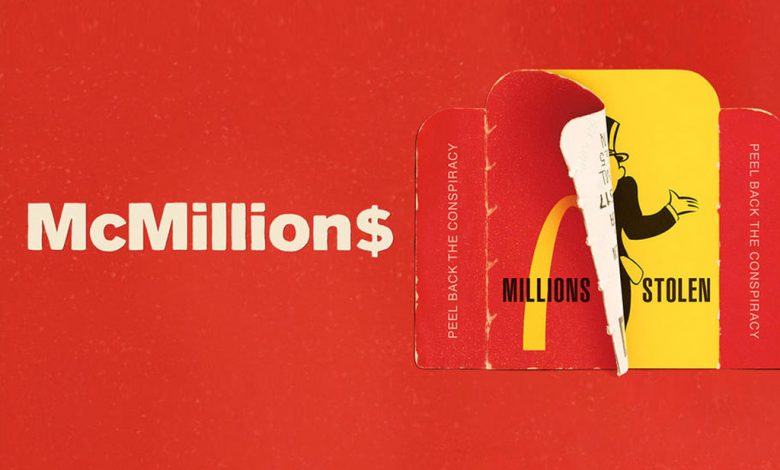 With Coronavirus bringing our lives to a screeching halt, the fine people at HBO have released over 500 hours of content for Free! You can get this free content by downloading the HBO NOW app, or by using your pre-existing Hulu account.
Week of April 17, 2020
McMillion$
McMillion$ is a six-part documentary series that showcases how $24 million-dollars was stolen from McDonald's, during their Monopoly prize game that ran during the 90s. The story shows how the FBI watched 1 man create a scheme to sell the winning prize tickets to friends and family.
The true-story is filled with plot-twists, violence, sex, drugs, money and death. Take the weekend and binge this entire series. And then go grab a couple Big Macs, and Super Size those fries!