Tech
Apple Announces New iPhone SE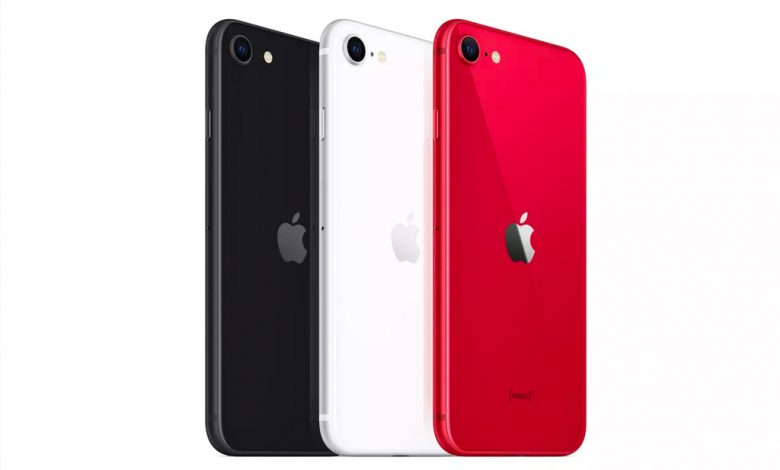 Apple announced the new iPhone SE yesterday. The iPhone SE is Apple's first dive into an affordable iPhone. The iPhone SE is only $399 and is Apple's new budget iPhone. It will sit nest to Android phones like the Moto G Power, G Stylus, Samsung Galaxy A51 and Google Pixel 4 (phones between $249 – $500 respectively).
Specs:
Display: 4.7-inch Retina HD
Dimensions: 5.45 x 2.65 x 0.29 inches (same size as iPhone 8)
Weight: 5.22 oz (same as iPhone 8)
Mobile Software: iOS 13
Video: 4K
Storage: 64 GB, 128 GB & 256 GB
Button: Yes, Home Button
The new iPhone SE is available for pre-order now on Apple.com and will be released April 24th.