Business
Texas Gov. Greg Abbott Set To Re-Open Business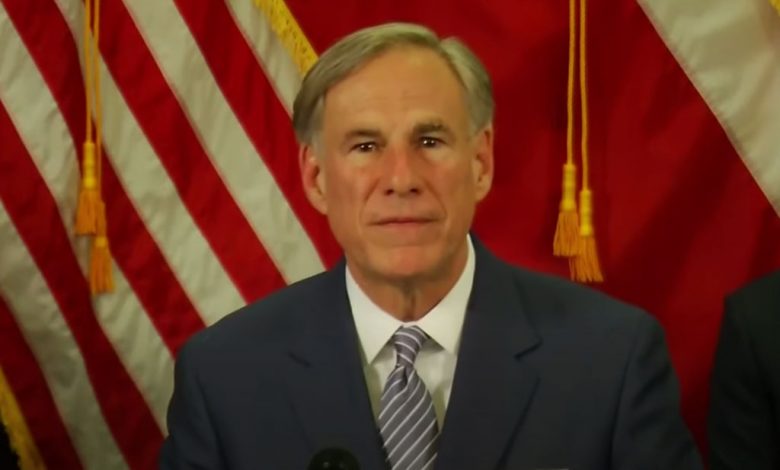 Texas Governor Greg Abbott sets plan to allow business in Texas to re-open on Friday, April 24, 2020. Abbott is calling for businesses to re-open as "Retail To Go". Where customers can place their orders online, or over the phone, and pick them up in store.
"Because of the efforts by everyone to slow the spread, we're now beginning to see glimmers that the worst of Covid-19 may soon be behind us," Abbott said at a news conference.
On Friday, Parks will also re-open. Rules of attending parks, vistors must:
Be At Least 6 ft. Apart (Unless In The Same Household)
Must Wear A Mask
Not Gather In Groups Larger Than 5 (Unless In The Same Household)
Lastly, Schools will be closed for the remainder of the 2019-2020 school year, which includes private, public, higher level and grade school.
"Together we can bend the curve. Together we can overcome this pandemic. We can get folks back to work. We can adopt safe strategies. And step by step, we will open Texas," Abbott finished.