Business
Solergy Solar Systems Offering 6 Months Payment Relief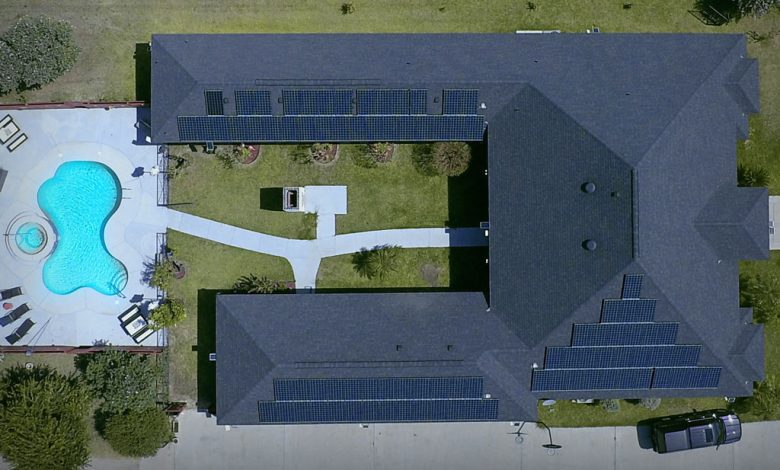 Staying at home? Seeing a rise in your energy bill because of that? The AC is running all day, the TV is on, computers, internet, video game consoles and more. All that, while making less money?
Thousands of homeowners are struggling to meet their monthly electric bills during these uncertain times. That's why Solergy, a local Solar Panel system installation company, believes every family has the right to become energy independent. What does that mean? Producing enough electricity from solar panels on your roof/car port to offset the amount of energy your home uses!
In fact, Solergy offers financing tools to make the switch to solar easier and more affordable. You don't have to pay for the system upfront. You can finance it over the course of 20 years, and in most cases those financing charges are the same, if not less, than your current electric bill.
As a commitment to the community, Solergy is currently offering to pay SIX MONTHS of your payments on all new solar panel systems.
Plus, they offer Free Virtual Solar Consultation (via Zoom or Facetime). Check them out on their website: SolergyTexas.com.