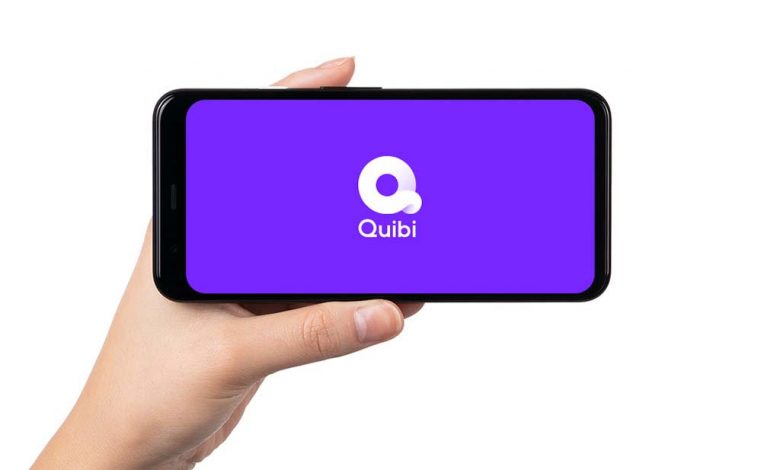 Heard of Quibi? Maybe you saw their Super Bowl commercial this year? Or someone posted about it recently with the Coronavirus lockdown? But you're probably wondering, WTF Is Quibi?
It's a subscription streaming platform (think Netflix/Disney+) but made to deliver short-form content for your smart phone. Reality shows, comedies, dramas… yep all types of shows, but in short form. Quibi shows will run anywhere from seven to ten minutes.
From Quibi's Website
Got a few minutes? That's all you need to be entertained, informed and inspired. Quibi will present fresh content from today's top talent—one quick bite at a time. Get ready to make any moment extraordinary with incredible storytelling delivered right to your phone. From daily essentials to breakout shows, the next chapter will always be waiting.
What Shows Do They Have?
Quibi is all original content but here are just a few of the shows they've just release:
Big names. Big money. Big Giving. Celebrities kickstart a chain of kindness, each gifting $100,000 to an unsuspecting individual who have had a positive impact on their lives — with a catch. Watch as the "pay it forward" chain unfolds. New episodes every weekday.
Real people. Real cases. And real, legally binding decisions. If you thought Chrissy Teigen couldn't become an actual courtroom judge, you've been overruled. New episodes every weekday.
Flipped (Will Forte, Kaitlin Olson)
Jann and Cricket think they have what it takes to become TV's newest house-flipping couple. Unfortunately, a Mexican drug cartel thinks so too. Now the delusional duo has to survive their newest project — renovating the cartel's mansions. New episodes every weekday.
Pricing?
Currently Quibi is offering 90 Days free to their subscription plan (if you download by April 30), then plans starting at $4.99 after your trial period.
Download Quibi now, for Free Here: Quibi