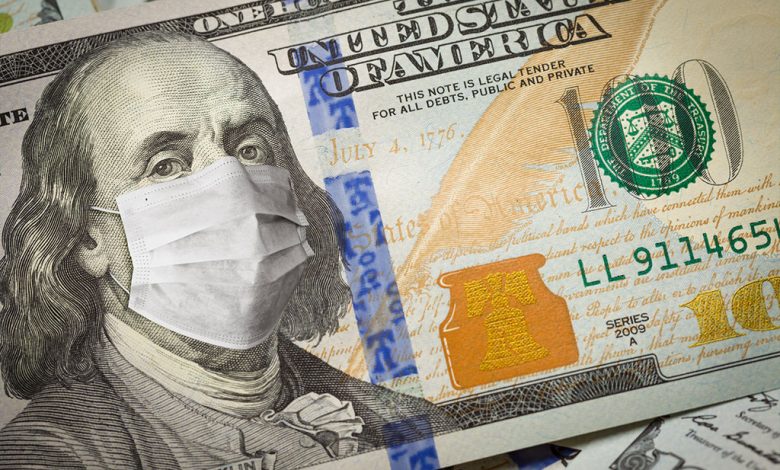 We've just been informed the first round of SBA loans (Small Business Administration) are being funded to local businesses in the RGV.
If you're a small business owner, with 500 or fewer employees, a nonprofit, veterans organization,
tribal concern, self-employed, sole proprietorship, or independent contractor, you are eligible to apply for an SBA loan.
There are two types of loans, if you're not familiar. The PPP (Paycheck Protection Program) and the EIDL (Economic Injury Disaster Loan). Here are the loan overviews from local bank Texas National Bank.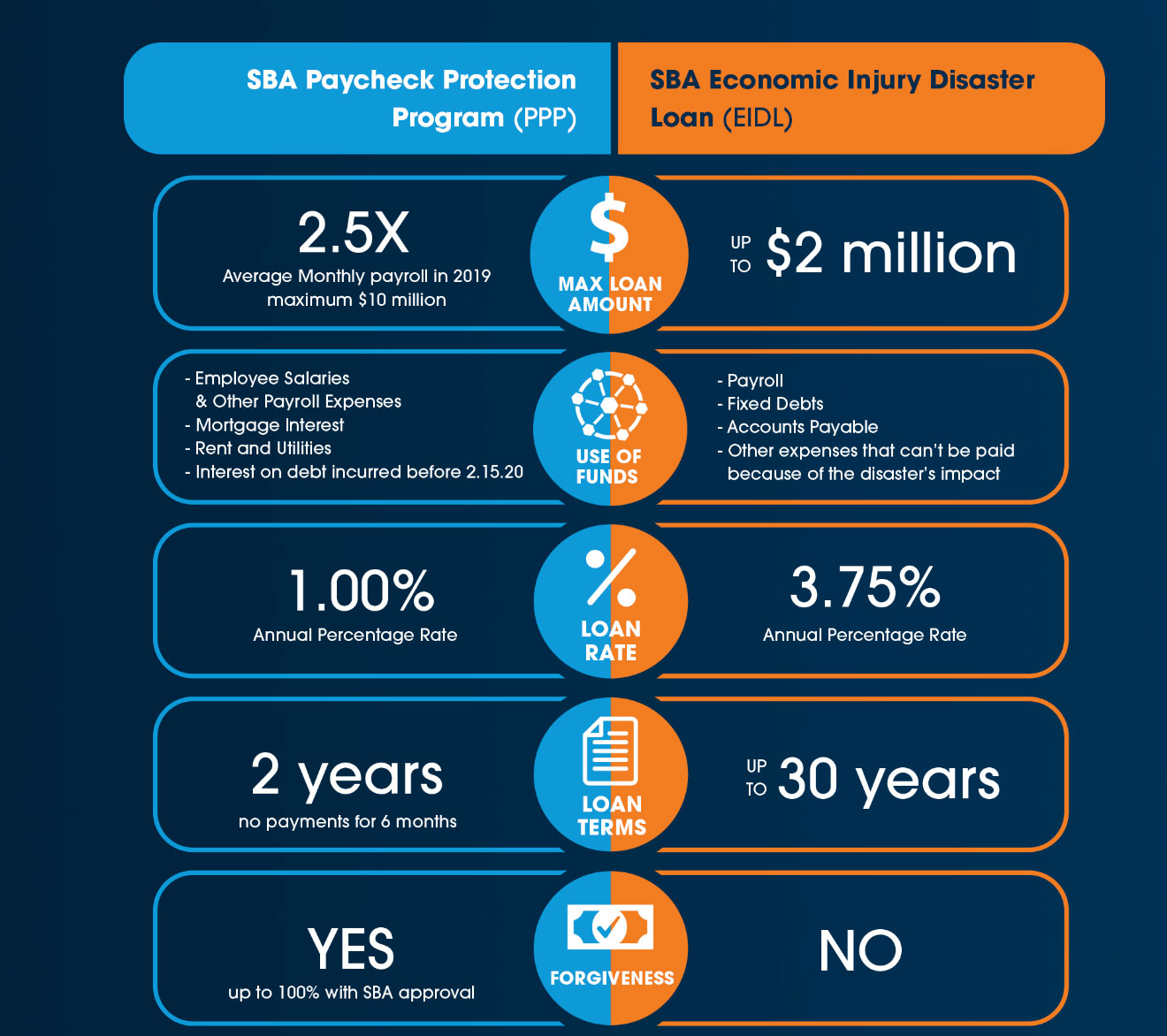 Most local, and even the big name national banks, are offering their business account owners this. If you haven't filled out your SBA application yet, here are some other items you'll need (you may need more, depending on your financial institution):
2019 W2's for All Employees
2019 W3's
2019 941 Quarterly Federal Tax Returns
Last Two Years Of Business Tax Returns