Music
The Strokes Drop A New Album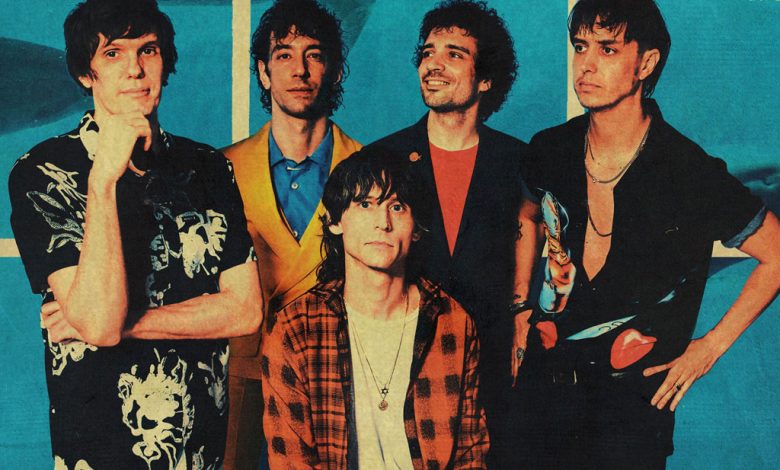 The New Abnormal… we're not talking about the times we're living, we're talking about the latest release from The Strokes. The New Abnormal is the first album in seven years from the NYC, indie-rock band.
The group dropped two singles in mid-February, "At The Door" and "Bad Decisions". Both, much like the rest of the album, are 80s, pop-rock gems.
The latest single, "Brooklyn Bridge To Chorus" has catchy synths, a Stroke-esque bass line, and lead singer Julian Casablancas belting in his typical fashion. Hear it below:
The new album is available for streaming on Spotify, iTunes, Amazon or wherever you get your music.