Food
McAllen Creates List Of Restaurants Taking TO-GO Orders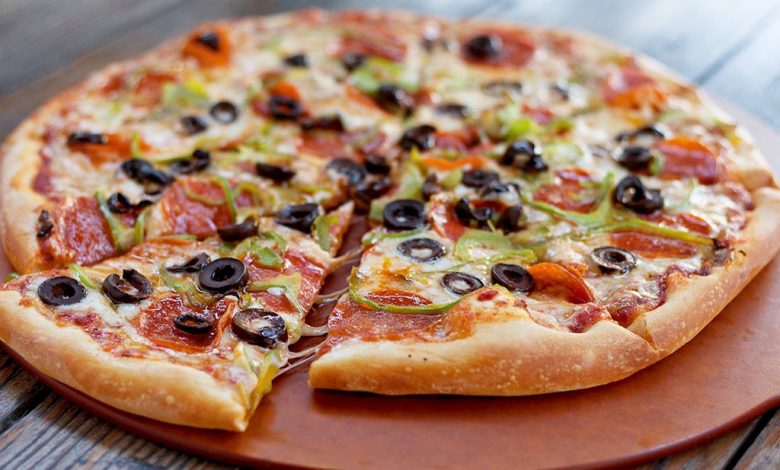 The City of McAllen has created a new website, MakeTheMostOfMcAllen.com where they have a slew of information for McAllen residents. From Free Wi-Fi hot spots to unplugged at home activities. But the best, is they've put together a list of all McAllen restaurants that are currently taking to-go orders. From ordering online, to call in orders and even drive thru.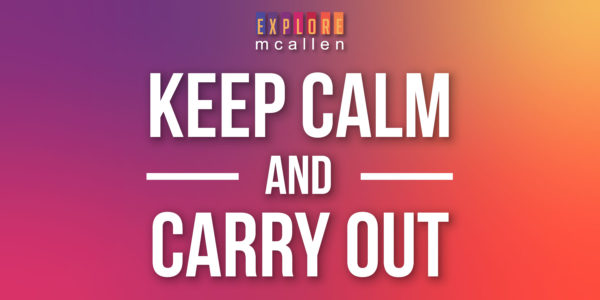 To name some of the top places:
Blue Onion
Extreme Pizza
Chick-Fil-A
SALT
House Wine
Kumori
Whataburger
To see the entire list of places you can order from, click here.