TV & Film
Amazon To Stream 10 SXSW Films For Free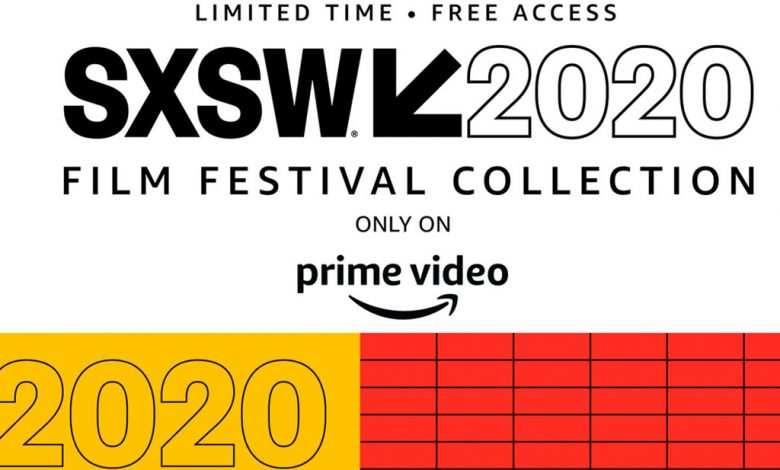 We've seen virtual concerts, virtual house parties, and even virtual binge watching with Netflix… Now Amazon and SXSW have teamed up to create the first virtual Festival!
Since SXSW was cancelled this year, tons of movies that made the coveted SXSW cut, were just left hanging. Fear not! Amazon will stream movies from the festival on Prime Video for 10 days, FOR FREE! You don't need a Prime account, or any type of subscription. All you need is a basic Amazon account (like what you use to shop) to see the movies.
The launch date and films are yet to be announced, but we anticipate it'll happen very soon. Stay Safe. Stay Home. Binge Movies!