Lifestyle
5 Things To Do During Shelter In Place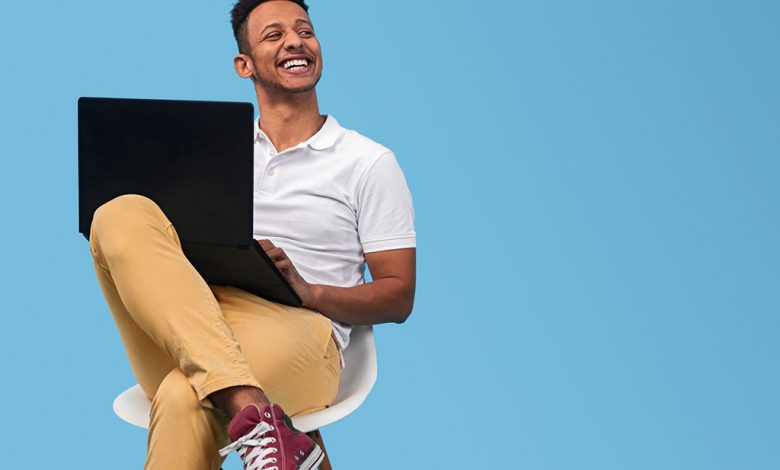 Now that the Coronavirus has sent students and workers home, businesses have been forced to close and people can't go out anymore for entertainment purposes.
1. Learn Something New
Ready to play guitar? Always wanted to learn a new language? Think you can do your own oil changes? Now is the time to invest in yourself. Learn something new! How? YouTube… or trial and error. Seriously though, YouTube is a great tool to learn how to do something. Take the time and learn whatever it is that drives you.
2. Deep Clean Of Your Home/Apt.
Coronavirus has everyone scared and has probably turned our nation into a germaphobic society. Why not use this time to give a deep clean to your home or apartment. Move all the furniture to one room, and get out the mop and Fabuloso and get to work! Clean your cabinets too. Even your grout could use some love!
3. Take On That Project
That bathroom you've always wanted to remodel… The garage that needs to be organized… The room you've always wanted to paint. You've got some time on your hands. Take that project on! And if you're doing it yourself, instead of hiring someone, you save money!
4. Read
Reading is such a great exercise for your brain. If you feel like you've seen every show on Netflix already, then pick up a book. Find something in your home you've never read and get to it. You'll learn so much from reading.
5. Binge Watch That Series
Don't hate me, but I've never seen the show Friends. 10 seasons. Over 200 episodes. This sounds like the time to sit down and finally get all those inside jokes, like PIVOT! Ideas of shows to watch, if you've never seen them:
Friends
The Office
Game Of Thrones
Parks & Rec
Breaking Bad
Curb Your Enthusiasm
Narcos
Downton Abbey
The Crown