Sports
Michael Jordan Series Moved Up To April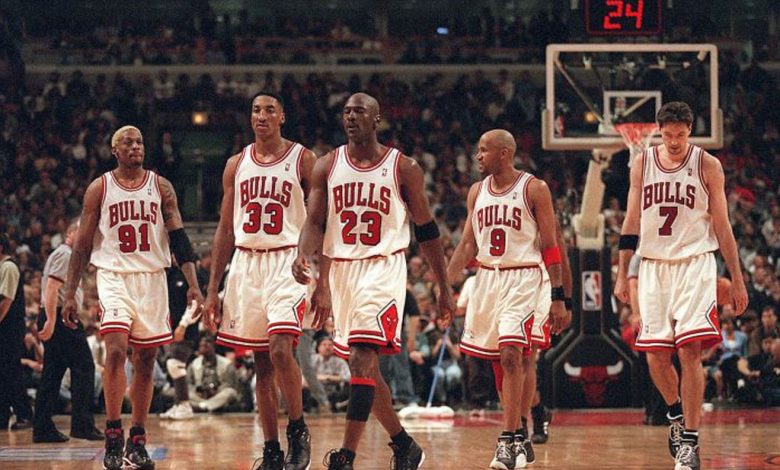 The highly anticipated 10 part series on Michael Jordan titled "The Last Dance" has been moved from June to April amid the Coronavirus. Less sports, less new TV programs has led to ESPN's decision to move the mini-series up. Watch the trailer below.
GOOSEBUMPS.
"As society navigates this time without live sports, viewers are still looking to the sports world to escape and enjoy a collective experience," ESPN said in a statement. "We've heard the calls from fans asking us to move up the release date for this series, and we're happy to announce that we've been able to accelerate the production schedule to do just that. This project celebrates one of the greatest players and dynasties ever, and we hope it can serve as a unifying entertainment experience to fill the role that sports often play in our lives, telling a story that will captivate everyone, not just sports fans."
"The Last Dance" takes an in-depth look at the Chicago Bulls during their 1997-1998 season. The Bulls allowed a camera crew to follow them around for the entire season, for some never-before-seen footage. Our question? You might be wondering, why did it take so long for this documentary to finally come out? 1997? That was… 23 years ago.
"The Last Dance" will start April 19th on ESPN, and Netflix outside the US.