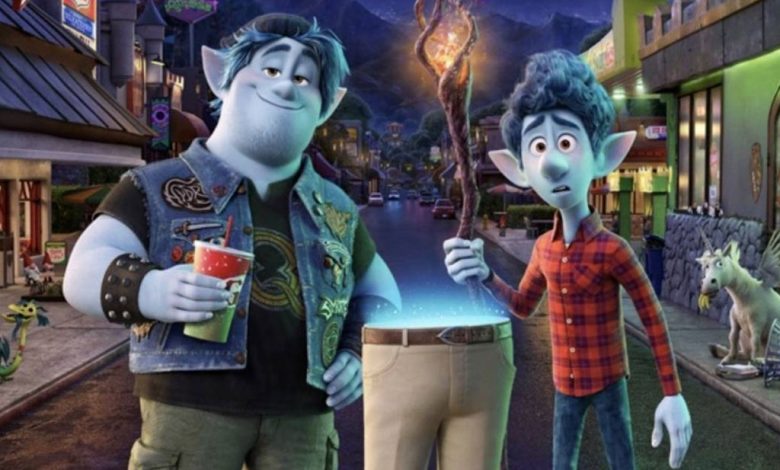 With Coronavirus having everyone on lockdown, Disney has decided to release the new Pixar movie that was set for a theatrical release right when most major theaters closed shop.
Week of April 3, 2020
ONWARD
Set in a suburban fantasy world, Disney-Pixar's "Onward" introduces two teenage elf brothers who embark on an extraordinary quest to discover if there is still a little magic left out there. It stars, Chris Pratt, Tom Holland, Julia Louis-Dreyfus, Octavia Spencer and more. So throw some popcorn in the microwave, grab the kiddos and sit back and enjoy this family, feel good movie.
If Disney & Pixar are showing anything, it's that the movie business is not what it was just a few months ago. In fact, last month Disney brought "Frozen 2" to Disney + three months earlier than it planned.