Business
Retail Business Allowed To Re-Open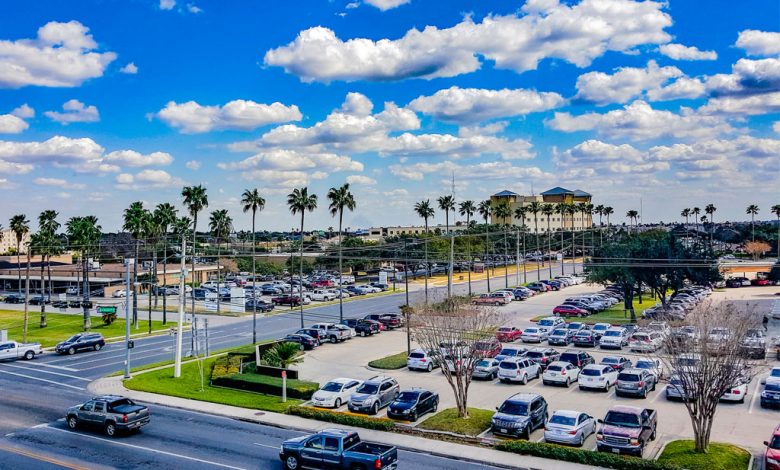 Amid the guidance of Texas Governor Greg Abbott, non-essentially retail businesses are allowed to open today, Friday, May 24th. The businesses are allowed to open with curbside pickup as the only option. Meaning, you'll need to either buy something on the stores' website, or call them directly, and pick it up curbside.
City of McAllen had a press release stating businesses allowed to reopen will include Shoe stores, clothing stores, tobacco stores, perfume stores, etc.
Click here to read the entire release for businesses in McAllen.